Skarlet Private Reserve No. 1 Signature Edition Mini (375 mL)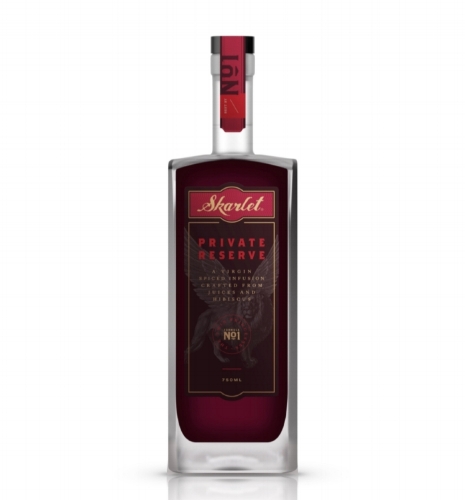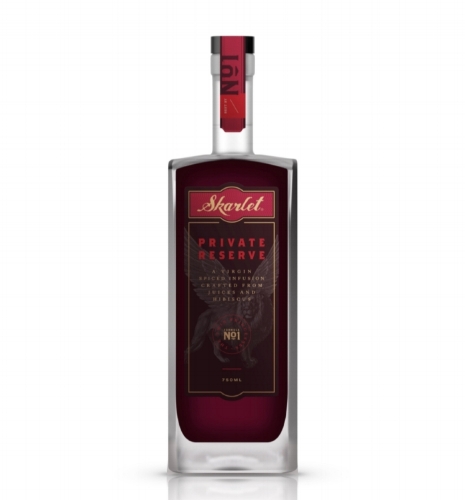 sold out
Skarlet Private Reserve No. 1 Signature Edition Mini (375 mL)
Skarlet's Private Reserve No. 1 Signature Edition is a 375 mL sized version of our handcrafted luxury beverage. Just like the full size version, it is distinguished by full-bodied flavors where the taster experiences rich aromas of hibiscus, a touch of spicy Saigon cinnamon melding with a supple ginger character. On the palate, well-integrated flavors of rare and exotic spices are savored before a soft, lingering finish.
Sold in a box of 2, 3, or 4. Also available in half case of 6 or a full case of 12. Single bottles not available.
Presented in a 375 mL glass bottle.
TASTING NOTES:
"In the forefront are full-bodied, sweet berry flavors with a hint of tartness fused with a rich floral aroma of hibiscus. These flavors then broaden as our secret blend of rare and exotic spices come into prominence on the palate, finally melding with the boldness of real ginger, for a warm and lingering finish. In short, we describe it as 'Sipping your favorite Christmas memory'".
Pre-orders for the Fall 2017 brewing (Private Reserve Lot #001) begin July 1 with ship dates beginning in November. This is a limited release. Add your name to the waiting list by clicking here.